Throughout the 28 years of Timbacraft trading, Vincenzo and his team have continued to perfect their talents in custom furniture.
ABOUT US
You just can't beat hand made!
Vincenzo Iozzi, owner and founder of Timbacraft Furniture began as an apprentice carpenter in 1977. He realised his love for working with timber from an early age, with his passion for woodwork showing in school, with woodwork classes being his favourite.
Check out our client portfolio below
From custom furniture pieces to shop fit outs, let us bring your vision to life!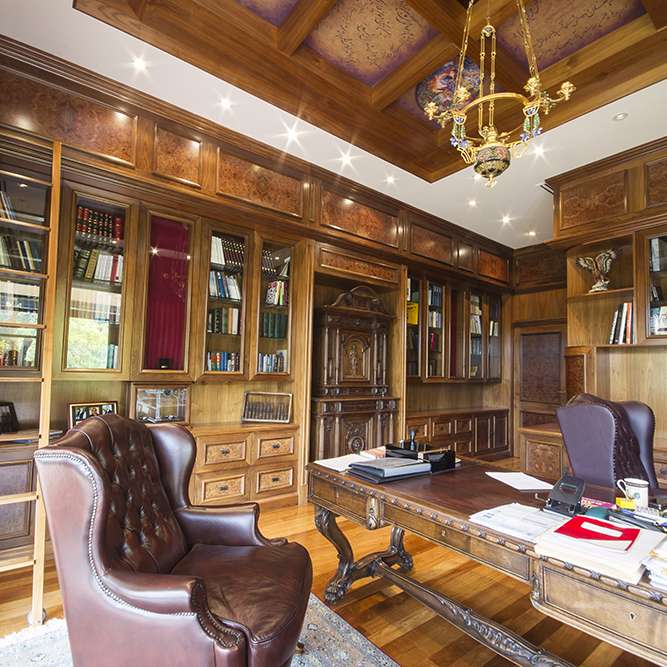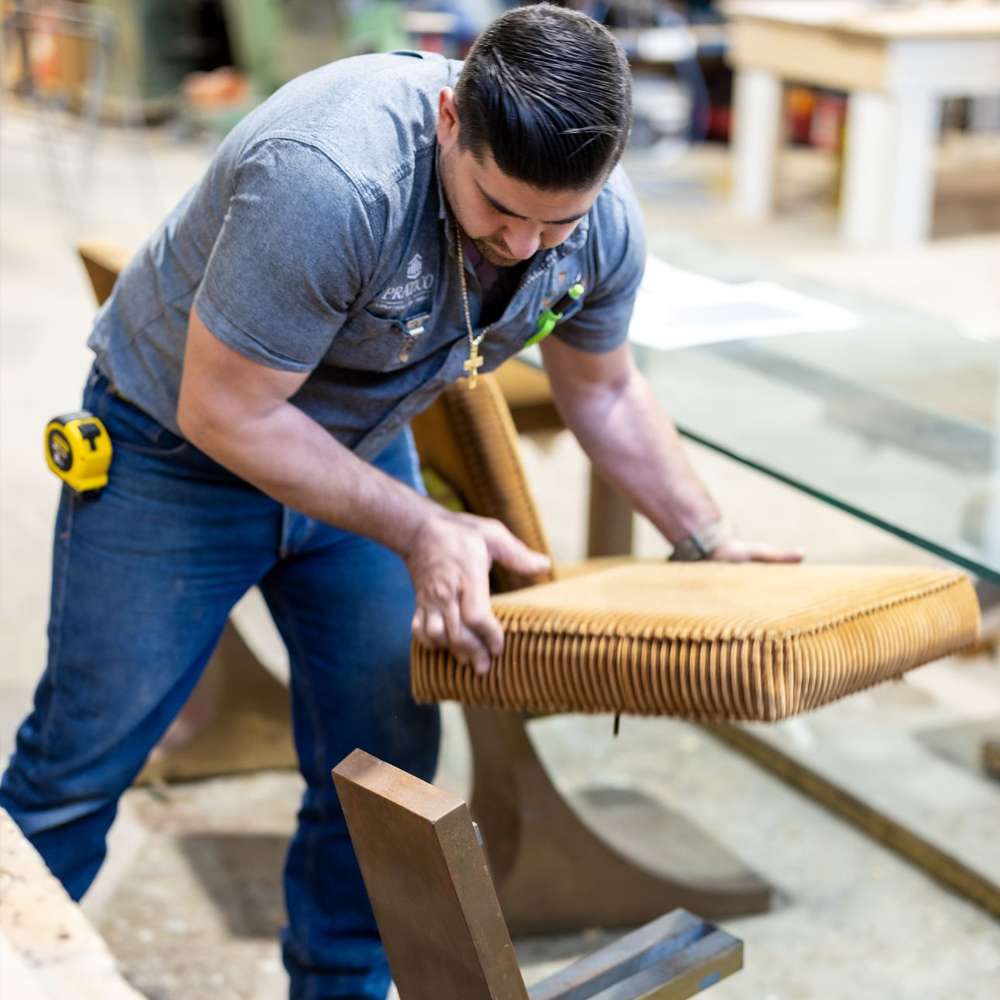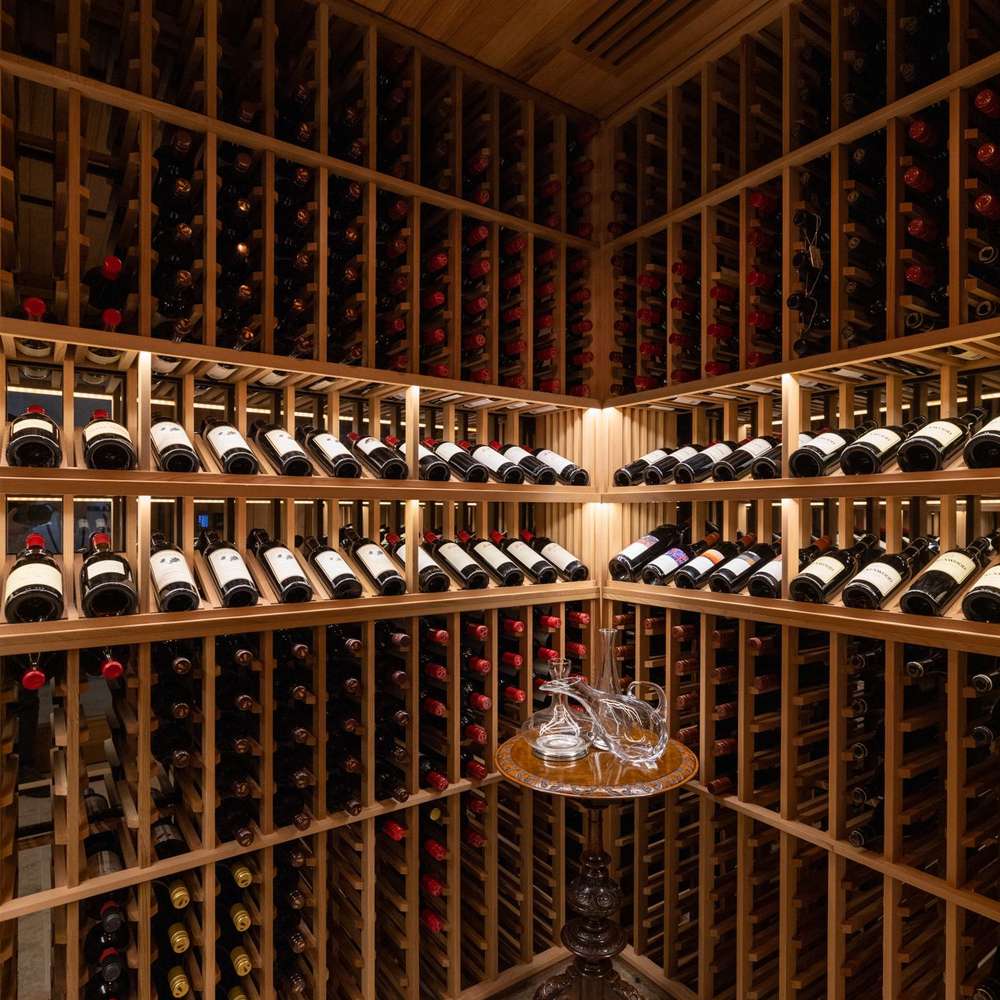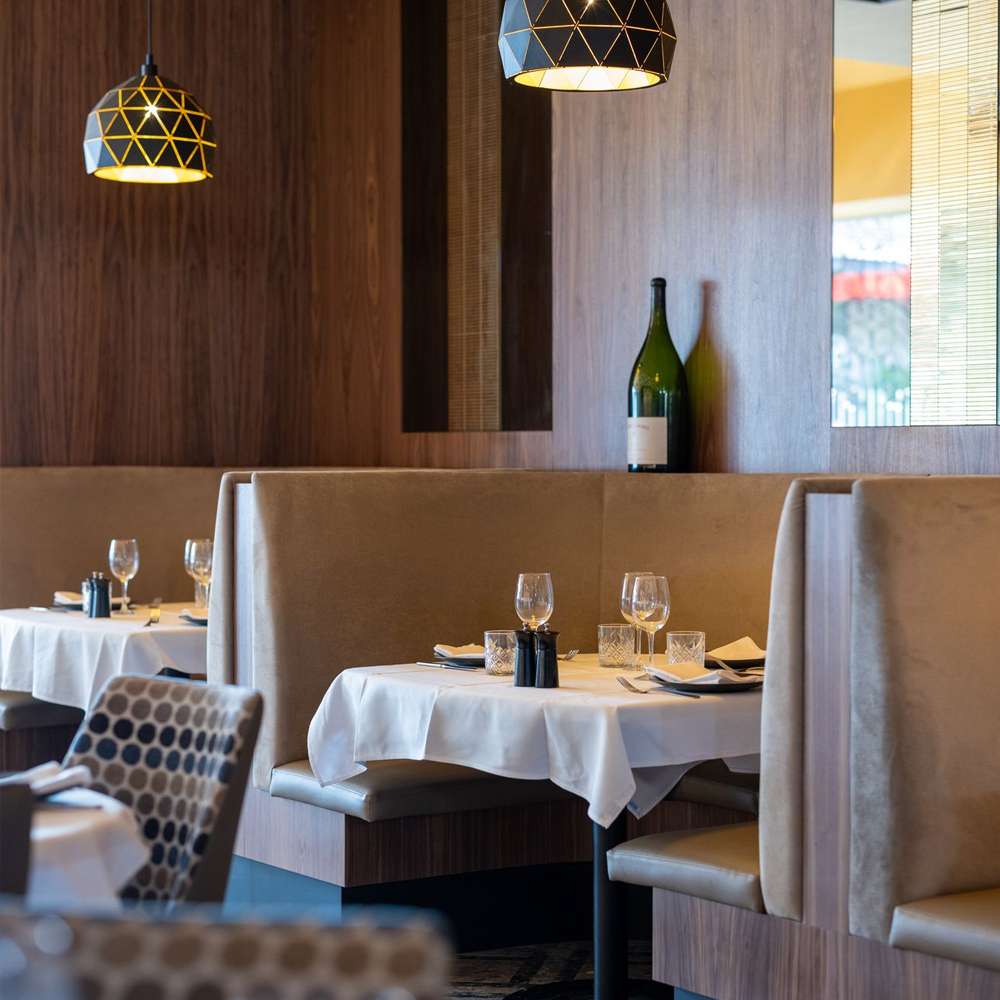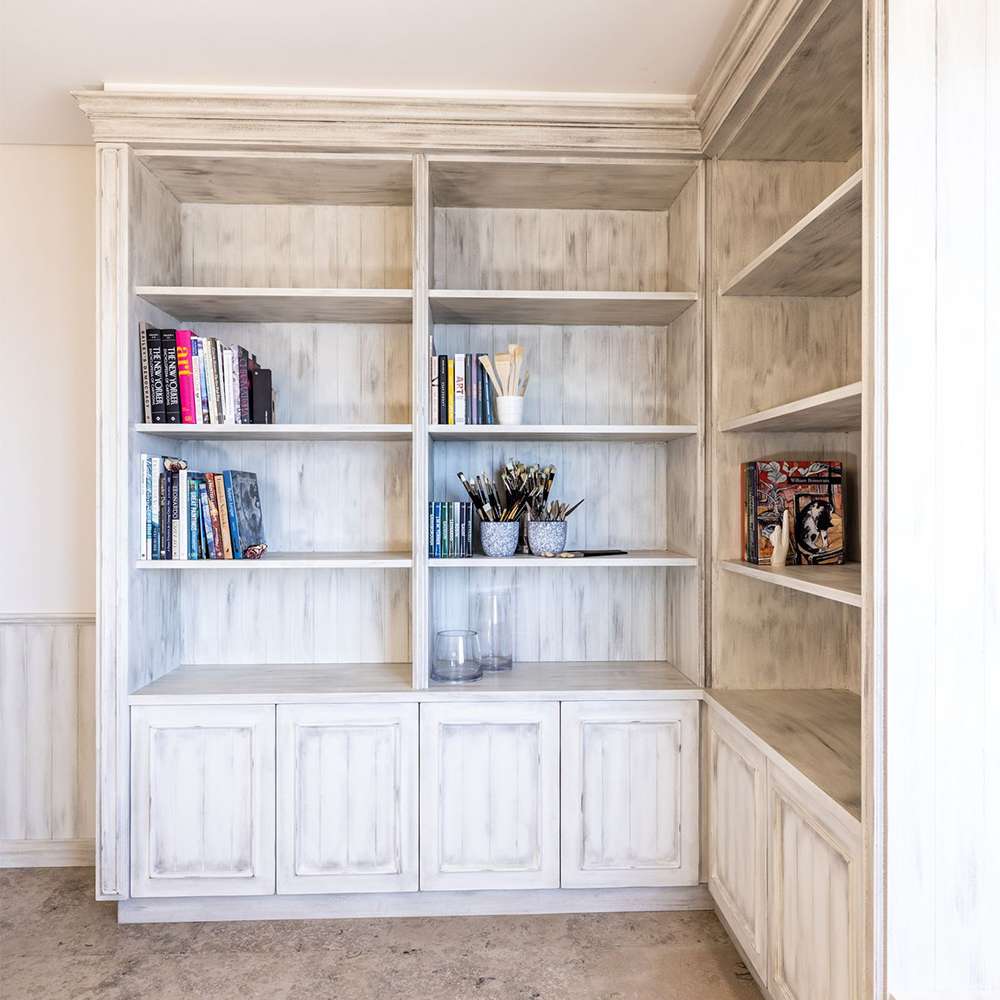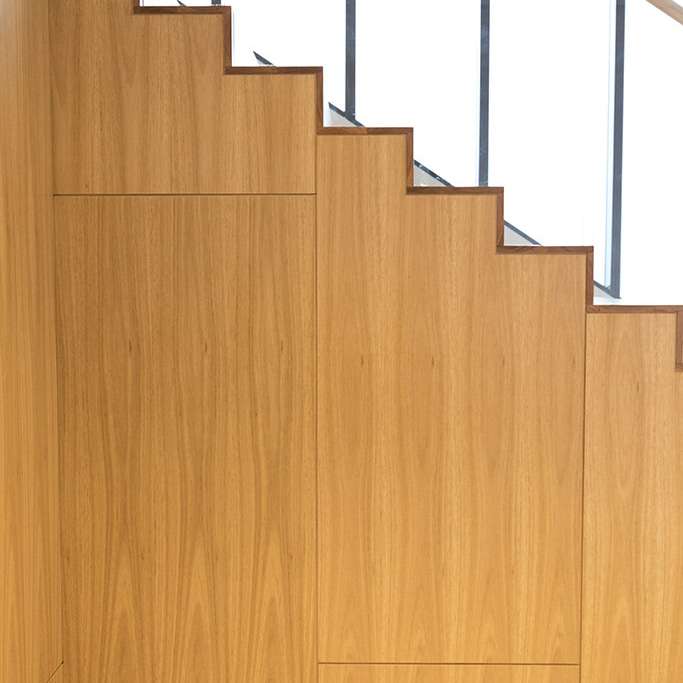 You can trust that your custom furniture creation is in safe hands.
28 Years of Trade
We pride ourselves on our attention to detail and repeat clientele.
It starts with an idea...
All we need is your vision, whether it be a photo or verbal description, we can design and create your dream furniture piece.
Need a shop fit out?
We have experience in all types of shop fit outs! Just check out our portfolio.
Book a free meeting
We are more than happy to discuss your needs at our Osborne Park workshop or over the phone!
Start your next project with us.
Words from
Our valuable clients
Hello Vince and Giovanni Just wanted to drop you a line and extend a big thank not only for delivering the table in person, but also for producing such a beautiful item. We love it and are very happy with the end result. It looks exactly the way we imagined it. Thank you for an outstanding job and an excellent service all the way.
The team at Timbacraft have done an incredible job of fitting out our new premises. Precise fitting custom work that has come up in an absolutely beautiful fashion. Customer after customer comments on the brilliant work and it has made our day to day easier because of how well Timbacraft have done. Great communication from the beginning and a smooth and effective process in organising the subsequent delivery and install of the products.
Timbacraft Furniture built my new bathroom ensuite cabinetry. They designed the cabinets, created and installed them within a few weeks. They look amazing and turned out exactly how I wanted them too.